I'm sure that you know someone who is also obsessed with Jane Austen. It might even be yourself. In the spirit of giving, I've rounded up 10 gift ideas for the Jane Austen lover in your life. I've already added a few to my wishlist.
As a romantic, I adore Jane Austen. Pride and Prejudice holds a special place in my heart and I read it at least once a year. Her stories have created a foundation for modern romances and continue to be adapted because the themes are still relevant.
Looking for more ideas? I've also created a gift guide for readers and compiled a bookish t-shirt list.
Without further ado, let's get on with the gift ideas.
Jane Austen Gift List
I love having plenty of socks on hand to warm my freezing feet. These Jane Austen socks are cute and look warm.
---
Learn more about this amazing author in a book about her life.
---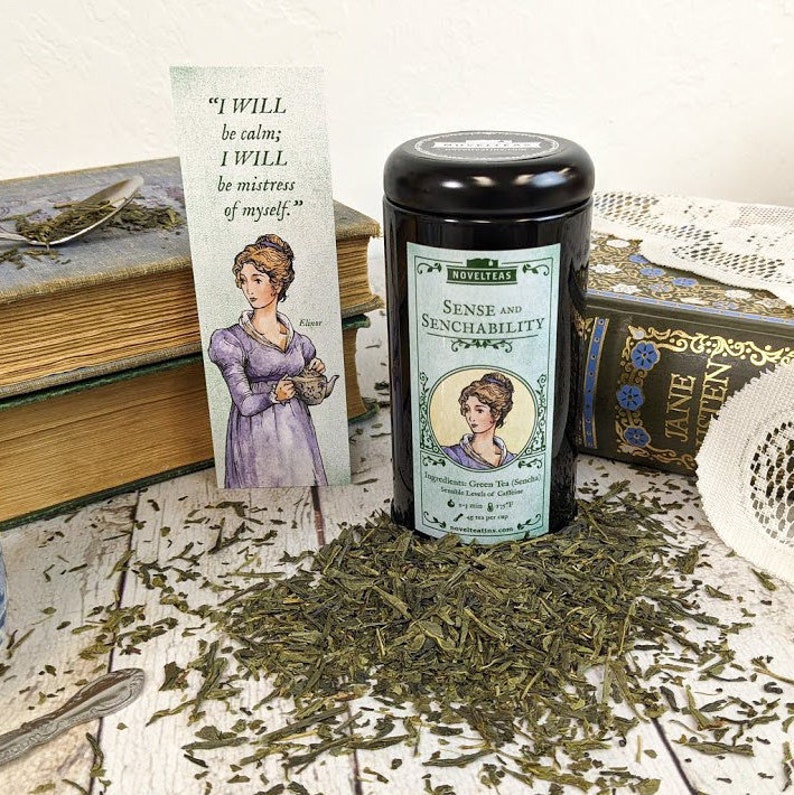 I love a good tea blend and always enjoyed themed teas. They also have a Pride and Prejudice option.
---
Relaxed tees are perfect for lounging around the house. Snuggle up to read with an Emma themed t-shirt.
---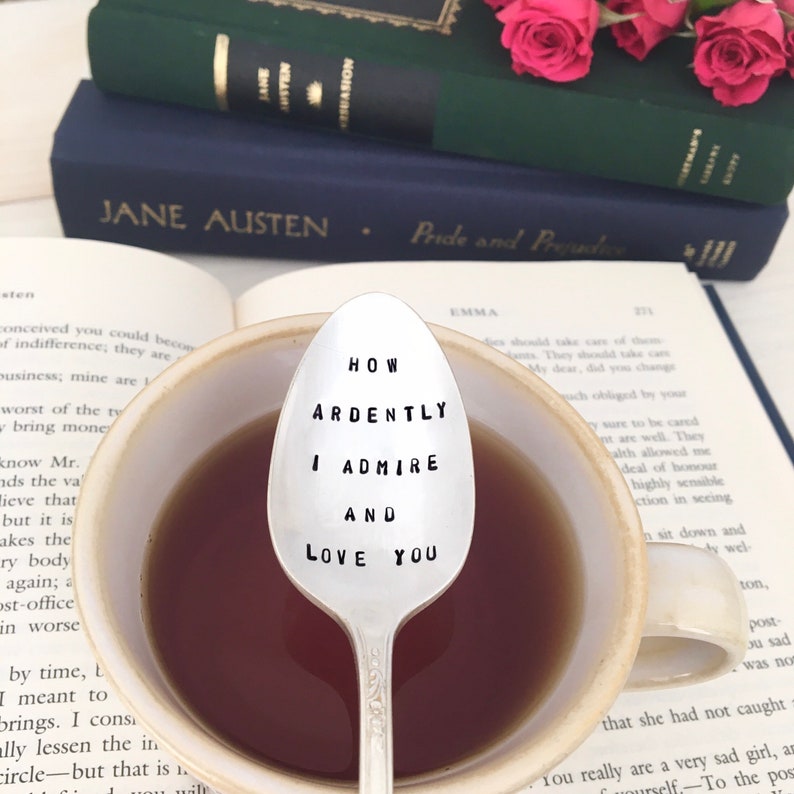 Don't forget a spoon to stir that tea.
---
This tarot deck is so beautiful. Impromptu readings are in your future.
---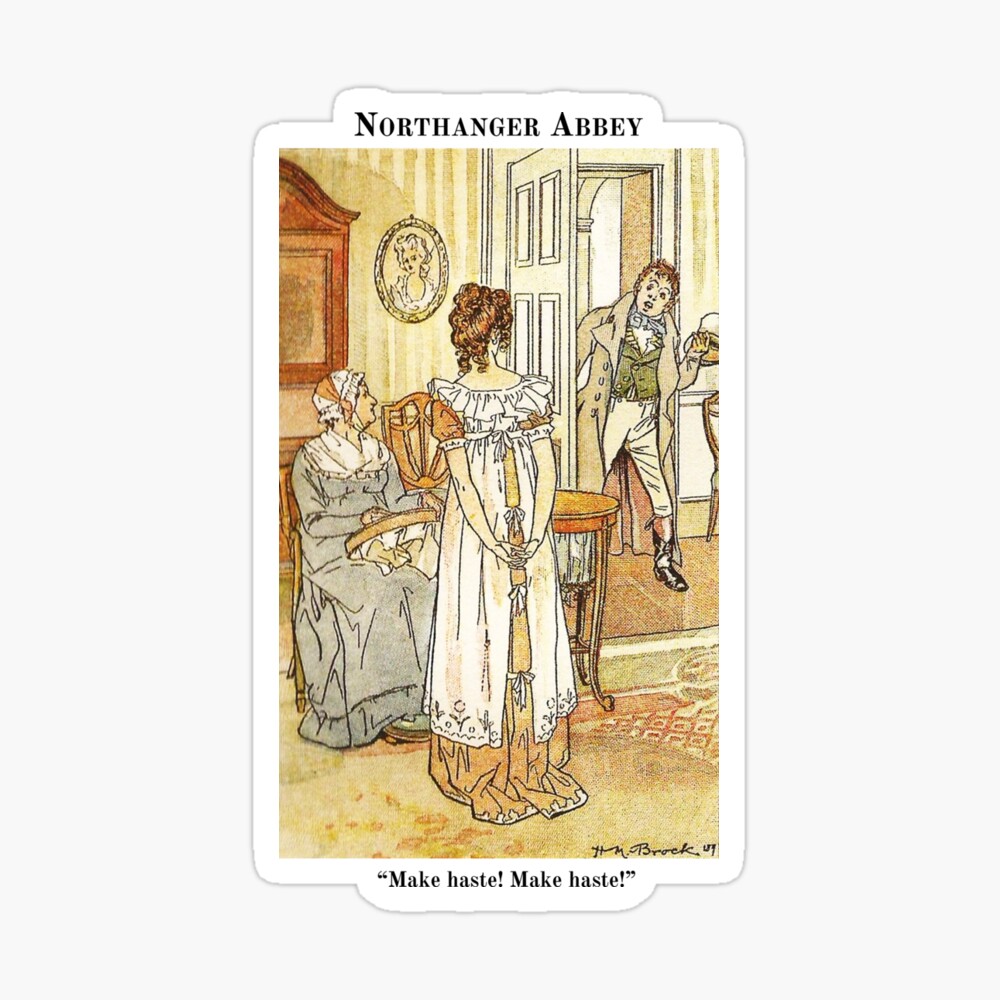 Give Northanger Abbey some love with a sticker that can go anywhere.
---
This beautiful cover art print will look great on the wall of a home library. Options to have framed.
---
Who doesn't need another mug? Especially one this pretty.
---
Celebrate Jane Austen year-round with this 2021 calendar.