The holidays are right around the corner and it is time to finish off your gift lists. It can be hard to find nice gifts for the bibliophile in your life, especially if you want to get them a thoughtful gift that isn't a book. To help you out, I've rounded up a few gift ideas for book lovers. I tried to cover a range of products and most of these companies have more options that what is shown. For more ideas, you can check out my round up of Jane Austen gift ideas. Of course you could also get some of these for yourself as well. Happy gifting!
Frostbeard Studio has been around for years and they make book themed soy candles, wax melts, and other merchandise. Your house could smell like a bookstore or be inspired by a favorite character. It is a clever idea and a fun gift that show a little extra thought.
Protect your books and tablet with a protective padded case. There are several designs available like bibliophile shown above or this Beauty and the Beast cover.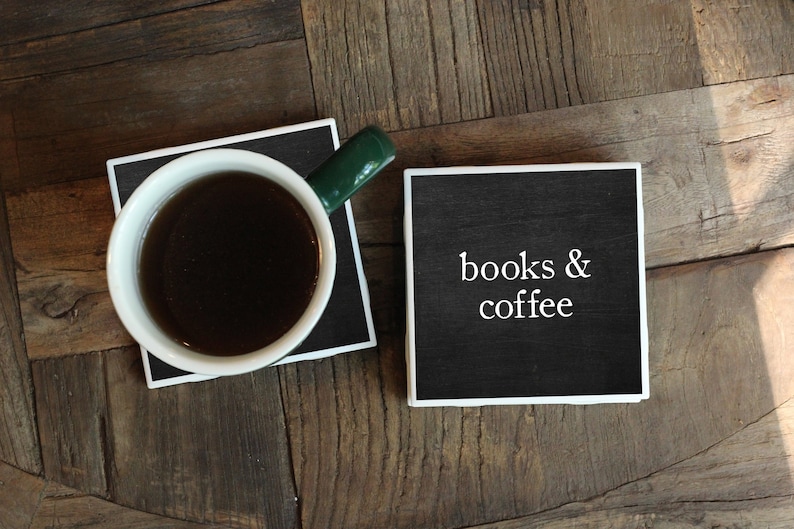 I don't know about you, but I like using coasters. Nothing is work that water rings that won't go away. These ceramic coasters would be perfect for a home library or office. I love the clean minimalist design.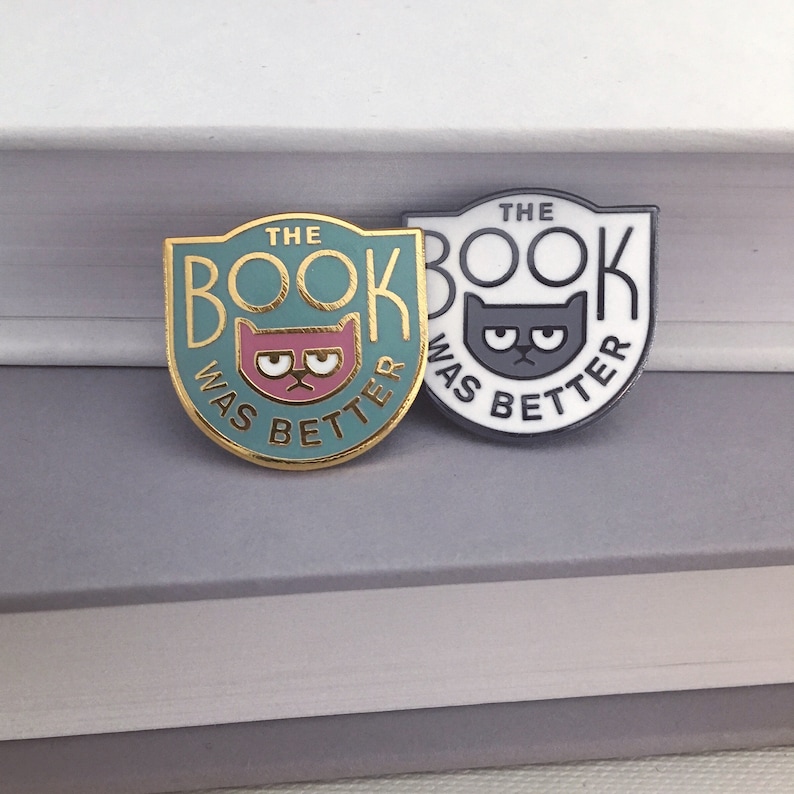 I love enamel pins. They are a great way to show off your personality and interests. Plus, you can put them anywhere. These bookish pins caught my eye as well as the books and mug design.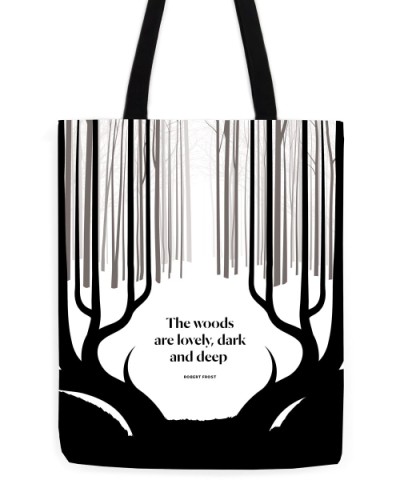 Obvious State has a ton of bookish gifts including calendars and art prints with original designs. I like their tote bags especially, they have beautiful designs and are a nice nice to tote goods.
As a librarian, I was drawn to this due date card scarf. This simple design won't detract from outfits, but shows off an appreciation of libraries and reading. They also have this design available as a tie and pocket square.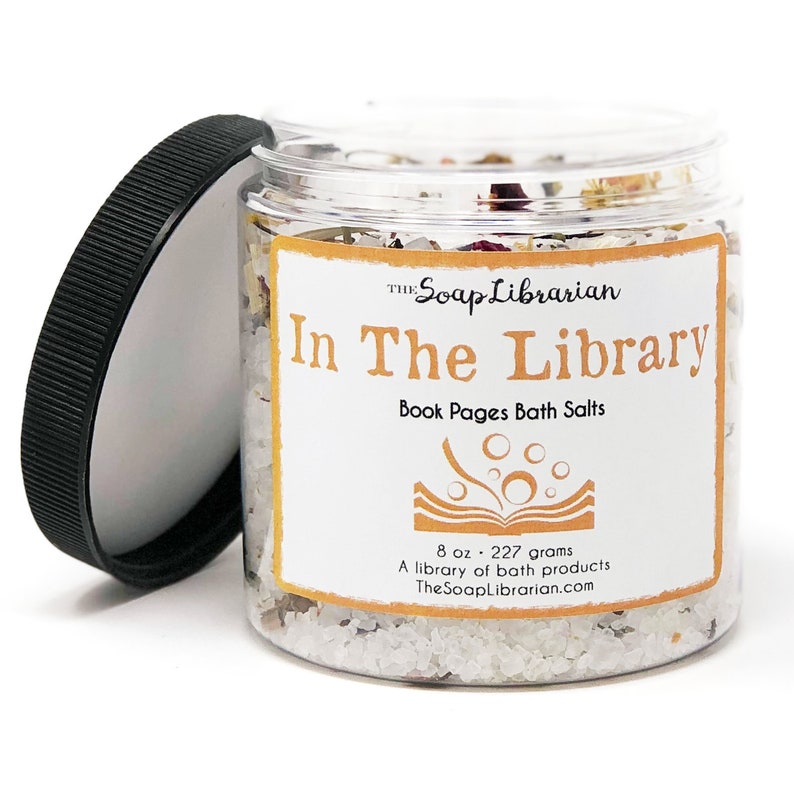 Relax with literary inspired bath salts and soaps. The Soap Librarian has so many options and their book soap bars are adorable.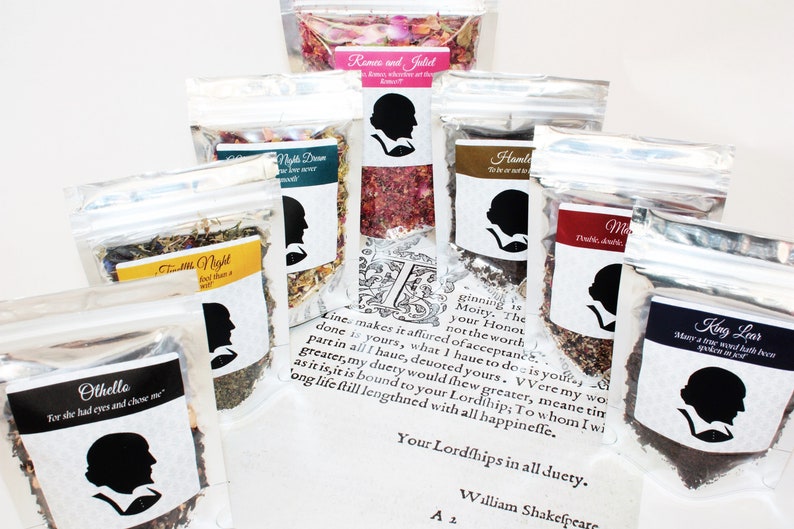 Combine a love for tea and books with products from the Literary Tea Company. There are a ton of tea options and other gifts like tea infusers and mugs. It is fun to think about what your favorite story would taste like as tea.